Lenovo ThinkPad X1 Carbon 4th Gen
World's lightest 14" business ultrabook
Ultrathin. Ultralight. Ultratough. For the average Ultrabook™ these attributes may sound like a contradiction. But the new X1 Carbon is far above average. It features a carbon-fiber reinforced chassis and passes durability tests in extreme environments. Plus, it delivers more than all-day battery life, includes faster, more powerful storage performance, and has innovative docking options available, including wireless.
Uncompromisingly thin & light...
Starting at just 2.6 lbs (1.18 kg), the new X1 Carbon is the lightest 14-inch business Ultrabook™ on the planet. And at just 0.65 inch (16.5 mm) thin, it's extremely portable.
But MIL-SPEC tough
Constructed with satellite-grade carbon fiber, the new X1 Carbon is the toughest ThinkPad ever made. In fact, we perform nearly a dozen separate military-grade specification tests—all under extreme conditions with dust, vibration, heat, cold, altitude, humidity, solar radiation, and fungus. You can rely on ThinkPad despite what life throws your way.
And of course, the full-sized, backlit keyboard is spill-resistant, as you'd expect from a ThinkPad X1 Carbon.
"The military specification tests are not intended to be a guarantee of performance under these environmental conditions."
FHD
1080p (1920x1080) also known as Full High Definition is a step up from high definition and used for media consumption and general gaming for many types of displays including televisions, laptops and computer monitors.
Intel i5 CPU
Perfect for general tasks including multi-tasking, networking, streaming media content and presentations.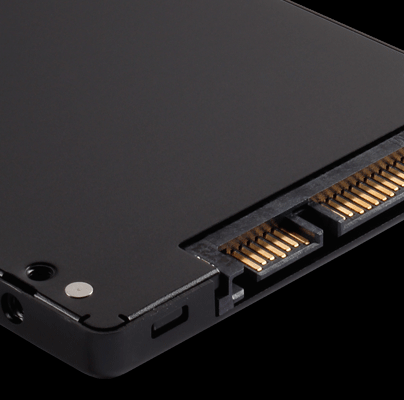 Solid State Drive (SSD)
The big benefit of SSD over HDD is performance. SSDs also have no moving parts so risk of failure is much lower.
Microsoft Windows 10
Get more of what you love with a new Windows PC. More speed, more security, more of what you need to get things done. Enjoy the latest Windows 10 features and included ongoing security.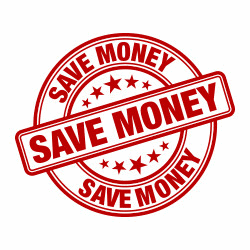 Save up to 70%
Why pay more for new when you can go refurbished and save? With savings of up to 70% on Laptops, Desktops, Servers, Networking and even Apple you would be crazy to think twice. With no significant advances in computer technology in the last 3-5 years there's never been a better time to save by buying refurbished.
---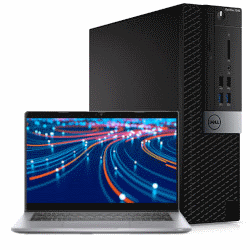 A-Grade Condition
All refurbished units we sell are rigorously tested and cleaned to ensure they are in A-Grade condition and are ready to use straight out of the box. Although some units may have some minor cosmetic blemishes and imperfections such as minor scratches or other minor surface imperfections they have all been tested and are guaranteed to work like new.
---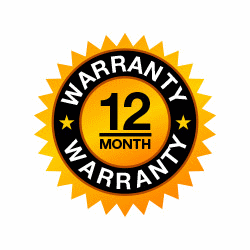 12-Month Warranty
We stand by our products and back any refurbished equipment we sell with a 12-Month Warranty (unless otherwise specified). Our warranty covers any hardware faults that may arise within this period.
---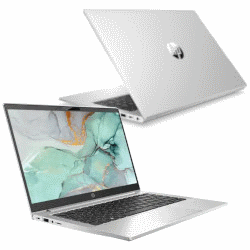 Commercial Quality
All refurbished units we sell are from the tough commercial grade product lines from the leading manufacturers including Dell, HP and Lenovo. When sold new these units have premium pricing reflectively of their superior build quality.
Most refurbished units we sell come from large enterprise and government departments and have had a good life and have been well looked after. Due to this, the longevity of a refurbished commercial units is often higher than that of consumer grade equipment.
---
Cleaned, Tested and Reinstalled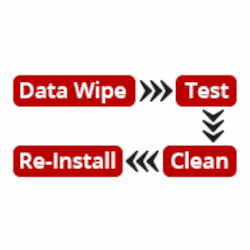 All our refurbished products undergo a rigorous quality assurance procedure. This involves the units being wiped of sensitive data, tested, cleaned and re- installed with a fresh genuine copy of the operating system to match the attached Microsoft Certificate of Authenticity (COA). This ensures that the unit you receive is ready to plug in, turn on and use straight out of the box.
We are a Microsoft Registered Refurbisher so you can have peace of mind that any refurbished unit you purchase from us will meet your expectations and be up to the task.