Lenovo ThinkCentre M93p SFF
Cutting-Edge Computing
4th Generation Intel® Core™ Processors
Compact Design Can Fit Into Tight Spaces
Secure & Manageable with Hassle-Free Expandability
Platform Stability Ensures Long-Term Reliability
Small Form Factor Pro
The small form factor pro (SFF Pro) desktop weighs in at 17.2 lbs and is designed to fit into tight spaces — it supports both horizontal and vertical orientations. And despite its small size, the M93p SFF desktop supports a second hard drive and dual graphic cards.
Platform Stability
The M93p desktop features 15-month platform stability with no planned hardware changes that affect the preloaded software image. Image stability for long-term deployments helps to reduce transition, qualification, and testing costs to ensure savings for your business.
Multiple Monitor Display
Maximize productivity with independent display support for up to three monitors (quad-monitor support is available in Mosaic mode on select models). The expanded work area and easier navigation between applications helps reduce errors and improve productivity as you extend your desktop across multiple displays. (Requires optional second DisplayPort connector.)
Solid Security & Manageability
M93p desktops include some of the best security tools available in the industry, including USB ports disablement to help prevent data theft and network security risks against unauthorized use of storage devices. Trusted Platform Module (TPM) encrypts data and key information like passwords and digital certificates, further securing applications, electronic transactions, and online communication. Plus the M93p desktop includes a chassis intrusion switch, which alerts against any unauthorized access attempts.
Intel® vPro™ & Active Management Technology
The M93p includes Intel® vPro™ technology with up to Active Management Technology (AMT) 9.0 support to make enterprise-level manageability even more convenient and cost-saving.
SuperSpeed USB 3.0
Enables up to 10 times faster file transfer, allowing for lightning-fast copying of large media files, as well as seamless connections between audio- and video-related peripherals. Backwards-compatible with USB 2.0 devices.
Tool-Less Expandability
Upgrades are a cinch for IT staff, with convenient tool-free access to hardware. Especially beneficial when applied across multiple desktops.
Advanced Thermal Design
Our Intelligent Cooling Engine (ICE) 3.0 is designed to provide a balance between thermals and acoustics resulting in long desktop life. With two optimized settings, you choose the performance mode that best suits your work environment, prioritizing temperature or sound. Plus, ICE 3.0 allows for working in hotter temperatures and enables system monitoring with thermal alerts that preempt overheating possibilities. Manage ICE with PC Cloud Manager 2.0.
Advanced Technical Support
You demand a lot from your system and Lenovo Services is here to help you stay productive. By-pass basic troubleshooting support with direct access to advanced level technicians to resolve issues quickly. Add Priority Technical Support to your ThinkCentre M93p.
Intel i5 CPU
Considered the workhorse of the Intel® Core™ i-Series range, make no compromises with an Intel® Core™ i5 CPU. Get great performance in anything from heavy personal and office use to higher-end mainstream gaming.
Solid State Drive (SSD)
The big benefit of SSD over HDD is performance. SSDs also have no moving parts so risk of failure is much lower.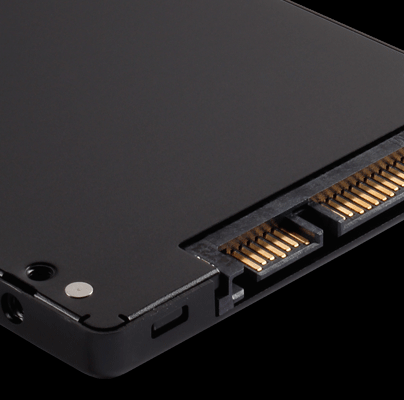 Microsoft Windows 10
Get more of what you love with a new Windows PC. More speed, more security, more of what you need to get things done. Enjoy the latest Windows 10 features and included ongoing security.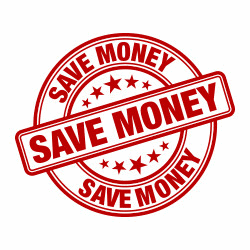 Save up to 70%
Why pay more for new when you can go refurbished and save? With savings of up to 70% on Laptops, Desktops, Servers, Networking and even Apple you would be crazy to think twice. With no significant advances in computer technology in the last 3-5 years there's never been a better time to save by buying refurbished.
---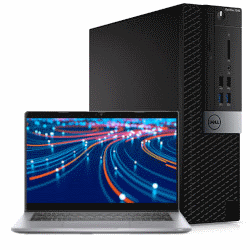 A-Grade Condition
All refurbished units we sell are rigorously tested and cleaned to ensure they are in A-Grade condition and are ready to use straight out of the box. Although some units may have some minor cosmetic blemishes and imperfections such as minor scratches or other minor surface imperfections they have all been tested and are guaranteed to work like new.
---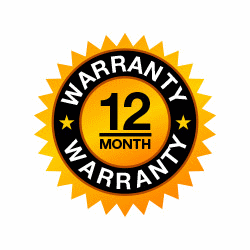 12-Month Warranty
We stand by our products and back any refurbished equipment we sell with a 12-Month Warranty (unless otherwise specified). Our warranty covers any hardware faults that may arise within this period.
---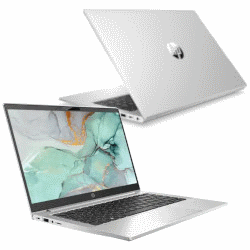 Commercial Quality
All refurbished units we sell are from the tough commercial grade product lines from the leading manufacturers including Dell, HP and Lenovo. When sold new these units have premium pricing reflectively of their superior build quality.
Most refurbished units we sell come from large enterprise and government departments and have had a good life and have been well looked after. Due to this, the longevity of a refurbished commercial units is often higher than that of consumer grade equipment.
---
Cleaned, Tested and Reinstalled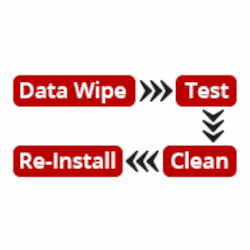 All our refurbished products undergo a rigorous quality assurance procedure. This involves the units being wiped of sensitive data, tested, cleaned and re- installed with a fresh genuine copy of the operating system to match the attached Microsoft Certificate of Authenticity (COA). This ensures that the unit you receive is ready to plug in, turn on and use straight out of the box.
We are a Microsoft Registered Refurbisher so you can have peace of mind that any refurbished unit you purchase from us will meet your expectations and be up to the task.