Dell Professional P2213
Comfortable, convenient design and outstanding performance.
Give your productivity a boost with the comfortable design and convenient features of a high-performance, energy-conscious HD 22" Monitor with LED.
Comfortable? Let's get to work.
Whether you're using the P2213 to manage complex spreadsheets or to create your next big presentation, being productive has never felt better.
Choose your view.
The P2213 offers full adjustability features such as tilt, swivel, pivot and a broad height adjustment range of 130mm (5.12"). With Enhanced Menu Rotation software, a simple on-screen prompt enables you to rotate your screen from landscape to portrait and back again. You can even mount it to the wall to save valuable desk space.
Make your connections.
Easily connect your desktop or laptop to the P2213 via a standard VGA port, or take advantage of the DVI connector, which can present an outstanding digital image. Two convenient USB ports offer convenient connectivity for your peripheral devices such as mice, webcams, keyboards and more.
Performance fosters productivity.
Find your inspiration in every colorful detail. The 22" P2213 Monitor will motivate and captivate with clarity, performance and visual precision.
Enjoy crisp, clear images.
Experience the sharp imagery provided by 1680 x 1050 (max.) at 60 Hz HD resolution and a high dynamic contrast ratio of 2,000,000:1 (typical), all on a 16:10 aspect ratio widescreen.
Discover a world of color.
Your presentations, slideshows and image-intensive documents will come to life on the P2213, featuring a high color gamut of 83%1 and a color depth of 16.7 million colors.
Manage your display.
Tailor your settings to suit your applications with the Auto-mode tab found in the Dell Display Manager. You can manually adjust your settings as you go, or auto-assign optimum preset modes to specific software applications and media players.
Take responsibility for your business and the environment.
Invest in a reliable, energy-conscious Monitor designed to help minimise environmental impact, maximise business value and control operating costs.
Consume less energy.
Active-off mode and PowerNap2 software helps avoid wasting power when your Monitor is idle. Dynamic dimming3 helps ensure you only use as much energy as your applications require. Mercury-free LED backlight is a low-energy light source that helps lower your power consumption. Dell Professional Monitors are compliant with ENERGY STAR, EPEAT Gold, CEL and TCO-certified display requirements.
Contain business expenses.
A stable, reliable life cycle helps ensure that your investment today will provide product line consistency for the future and help preserve your budget. Dell's Premium Panel Guarantee offers a free panel exchange in the event of a single bright pixel (during Limited Hardware Warranty4 period) for added peace of mind.
Conserve the environment.
The P2213 features an eco-conscious design with arsenic-free glass and a mercury-free panel. The BFR/PVC-free Monitor (excluding cables) uses more than 25% post-consumer recycled materials in its chassis. Eco-conscious packaging includes easily recycled corrugated cardboard that is free of expanded polystyrene foam (EPS).
FHD
1080p (1920x1080) also known as Full High Definition is a step up from high definition and used for media consumption and general gaming for many types of displays including televisions, laptops and computer monitors.
16:10
16:10 is an aspect ratio mostly used for computer displays and tablet computers. Preferred for productivity-oriented tasks, such as editing documents or spreadsheets and using design or engineering applications.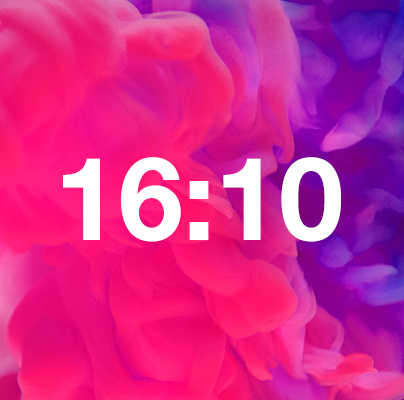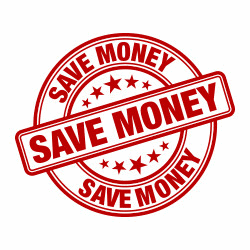 Save up to 70%
Why pay more for new when you can go refurbished and save? With savings of up to 70% on Laptops, Desktops, Servers, Networking and even Apple you would be crazy to think twice. With no significant advances in computer technology in the last 3-5 years there's never been a better time to save by buying refurbished.
---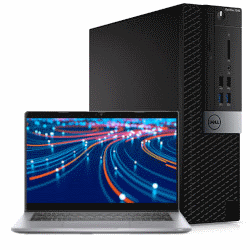 A-Grade Condition
All refurbished units we sell are rigorously tested and cleaned to ensure they are in A-Grade condition and are ready to use straight out of the box. Although some units may have some minor cosmetic blemishes and imperfections such as minor scratches or other minor surface imperfections they have all been tested and are guaranteed to work like new.
---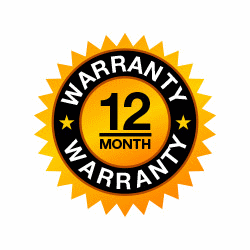 12-Month Warranty
We stand by our products and back any refurbished equipment we sell with a 12-Month Warranty (unless otherwise specified). Our warranty covers any hardware faults that may arise within this period.
---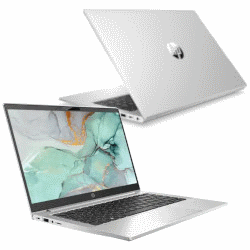 Commercial Quality
All refurbished units we sell are from the tough commercial grade product lines from the leading manufacturers including Dell, HP and Lenovo. When sold new these units have premium pricing reflectively of their superior build quality.
Most refurbished units we sell come from large enterprise and government departments and have had a good life and have been well looked after. Due to this, the longevity of a refurbished commercial units is often higher than that of consumer grade equipment.
---
Cleaned, Tested and Reinstalled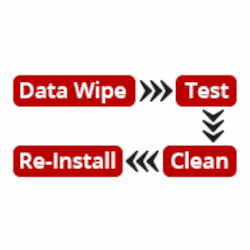 All our refurbished products undergo a rigorous quality assurance procedure. This involves the units being wiped of sensitive data, tested, cleaned and re- installed with a fresh genuine copy of the operating system to match the attached Microsoft Certificate of Authenticity (COA). This ensures that the unit you receive is ready to plug in, turn on and use straight out of the box.
We are a Microsoft Registered Refurbisher so you can have peace of mind that any refurbished unit you purchase from us will meet your expectations and be up to the task.