Due to the pandemic, items out of stock may have longer lead times than usual.Pricing and ETAs are subject to changeAll price changes will be advised prior to shipment of goods.

Dell Latitude 7390
Office everywhere
Latitude laptops and 2-in-1s enable all day productivity with the most secure and manageable features all in a beautiful design you will be proud to carry. No matter where work takes you—whether you are on the go, at the desk or working from the café, we have the right solutions so you can office everywhere.
Effortless to use
An unparalleled viewing experience: Your 2-in-1 will shine in any professional setting with 13.3 inches of Full HD finished with OTP touch panels treated with anti-glare resin. Plus, you'll see more details with fewer interruptions with a narrow bezel designed for greater productivity.
Work your way: Stay engaged during your day and discover outstanding flexibility with a touch screen that lets you quickly access applications or use an optional active pen for fast note taking. The active pen enabled by Wacom technology creates a more lifelike pen to paper experience with less lag and it attaches magnetically to your 2-in-1 so it's always nearby.
Outstanding flexibility: With tent, laptop, stand and media mode you can view your work from nearly any angle without having to slow down. Multiple display modes, a 2-button touchpad and an optional backlit keyboard provide even more layers of viewing versatility, by letting you see more of your tasks in any light.
Log in with one look: Activate Windows Hello via an optional infrared camera to facilitate facial recognition for easy and secure access.
Smooth and precise: An upgraded Microsoft Precision touchpad allows for improved gesture controls and swiping.
Powerful and versatile for ultimate productivity
Performance without compromise: Experience an increase in performance of configurations using Intel® Core™ 8th Gen quad-core processors for the same powerful performance of a laptop in the flexible design of a 2-in-1.
Built to last: Your 2-in-1 can last as long as your toughest workday with increased battery life.
Fits anywhere: At only 3.12lbs, your 2-in-1 travels wherever you do. It's small and light enough to fit in any carrying case that works with your lifestyle, from briefcases to gym bags. Simply grab it and go without being weighed down.
Fast and efficient: Up to 16GB LPDDR3 memory and up to 1TB of PCIe storage holds all of your projects and keeps them running up to speed. And with Thunderbolt3 you can easily connect to your work.
Professional security solutions
Protect your credentials: The Dell ControlVault™ 2.0 secure processor provides exceptional authentication capabilities. It stores and protects your passwords, biometric authentication and security codes, so your credentials will be secured no matter where your work takes you.
Smart security: The Latitude 7390 2-in-1 offers multiple optional security options to meet your diverse security needs. Features include essential multi-factor authentication hardware such as touch fingerprint reader, contacted FIPS 201 Smart Card Reader and Contactless Smart Card Reader NFC with Control Vault 2™ FIPs 140-2 Level 3 Certification to prevent unauthorized access.
On-the-go defense: Intel® vPro™ manages and protects your device from software attacks. You can diagnose and repair your Latitude 7390 2-in-1 remotely, all while reducing power use.
Intel i5 CPU
Considered the workhorse of the Intel® Core™ i-Series range, make no compromises with an Intel® Core™ i5 CPU. Get great performance in anything from heavy personal and office use to higher-end mainstream gaming.
Solid State Drive (SSD)
Enjoy 10x+ read/write performance and lower risk of failure with SSD storage. SSDs are your best choice for reliability, and storage capacity when choosing a unit. These enable faster startup, seamless storage, and a greater user experience.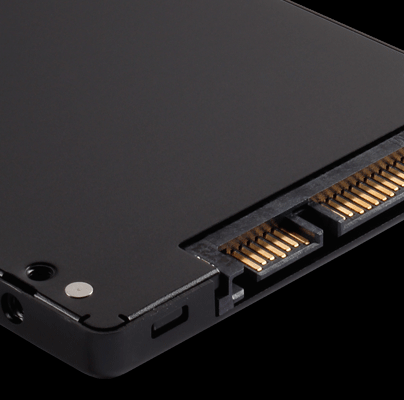 FHD
1080p (1920x1080) also known as Full High Definition is a step up from high definition and used for media consumption and general gaming for many types of displays including televisions, laptops and computer monitors.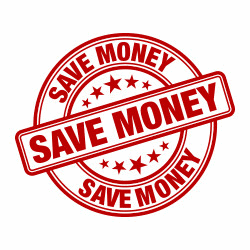 Save up to 70%
Why pay more for new when you can go refurbished and save? With savings of up to 70% on Laptops, Desktops, Servers, Networking and even Apple you would be crazy to think twice. With no significant advances in computer technology in the last 3-5 years there's never been a better time to save by buying refurbished.
---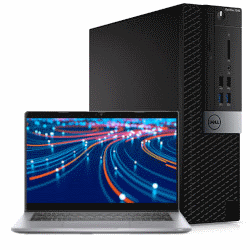 A-Grade Condition
All refurbished units we sell are rigorously tested and cleaned to ensure they are in A-Grade condition and are ready to use straight out of the box. Although some units may have some minor cosmetic blemishes and imperfections such as minor scratches or other minor surface imperfections they have all been tested and are guaranteed to work like new.
---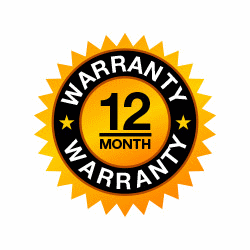 12-Month Warranty
We stand by our products and back any refurbished equipment we sell with a 12-Month Warranty (unless otherwise specified). Our warranty covers any hardware faults that may arise within this period.
---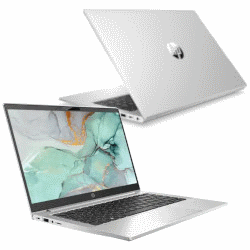 Commercial Quality
All refurbished units we sell are from the tough commercial grade product lines from the leading manufacturers including Dell, HP and Lenovo. When sold new these units have premium pricing reflectively of their superior build quality.
Most refurbished units we sell come from large enterprise and government departments and have had a good life and have been well looked after. Due to this, the longevity of a refurbished commercial units is often higher than that of consumer grade equipment.
---
Cleaned, Tested and Reinstalled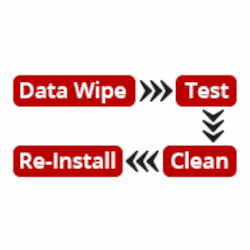 All our refurbished products undergo a rigorous quality assurance procedure. This involves the units being wiped of sensitive data, tested, cleaned and re- installed with a fresh genuine copy of the operating system to match the attached Microsoft Certificate of Authenticity (COA). This ensures that the unit you receive is ready to plug in, turn on and use straight out of the box.
We are a Microsoft Registered Refurbisher so you can have peace of mind that any refurbished unit you purchase from us will meet your expectations and be up to the task.
Touch Screen
Through simple gestures, control the information shown by touching the screen with a special stylus or one or more fingers.