Acer Nitro 5
The Game Changer
Thrust yourself into the world of gaming with a form factor that takes you beyond that of mere mortal laptops
Dominating Specs
Submit to the game with tech features that put you in the grip of the experience
Escape Reality
Secure a smooth, high speed journey into the multiverse of gaming with NVIDIA GeForce GTX Graphics
Powerful Processing
Smoothly and quickly play games and watch videos with a 8th Gen Intel Core i7 processor
Take the Helm
Control your systems crucial functions and keep your gaming session running cool and smooth with Acer NitroSense
Breaking the Sound Barrier
Invigorate your gaming and enjoy crushing audio as Acers TrueHarmony meets Dolby Audio Premium.
Intensity at Every Angle
Share the exhilaration of your screens true colors with the full high definition IPS display.
The Power of Wireless
Maintain a strong, consistent wireless signal with the strategically placed 802.11ac wireless antenna and 2x2 MIMO.
Ports for all Occasions
Expand the Nitro 5's functionality with a plethora of ports to connect almost any secondary device.
Kick in the Cooling
When heavy use requires an added boost, take control of the cooling process with Acer CoolBoost.
Intel® Core™ i7 CPU
Enjoy the next level of processing power with an Intel® Core™ i7 CPU. Get top-notch performance in anything from heavy personal and office use to content creation and high-end gaming.
Solid State Drive (SSD)
Enjoy 10x+ read/write performance and lower risk of failure with SSD storage. SSDs are your best choice for reliability, and storage capacity when choosing a unit. These enable faster startup, seamless storage, and a greater user experience.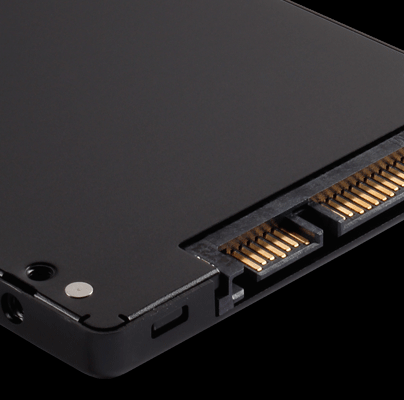 FHD
1080p (1920x1080) also known as Full High Definition is a step up from high definition and used for media consumption and general gaming for many types of displays including televisions, laptops and computer monitors.